AI Inspection
3 Digital Innovations Driving the Motor Insurance Industry | Inspektlabs
As such technologies continue to evolve, they are bound to improve, resulting in higher accuracy and reliability. The industry is responding well to these technological developments.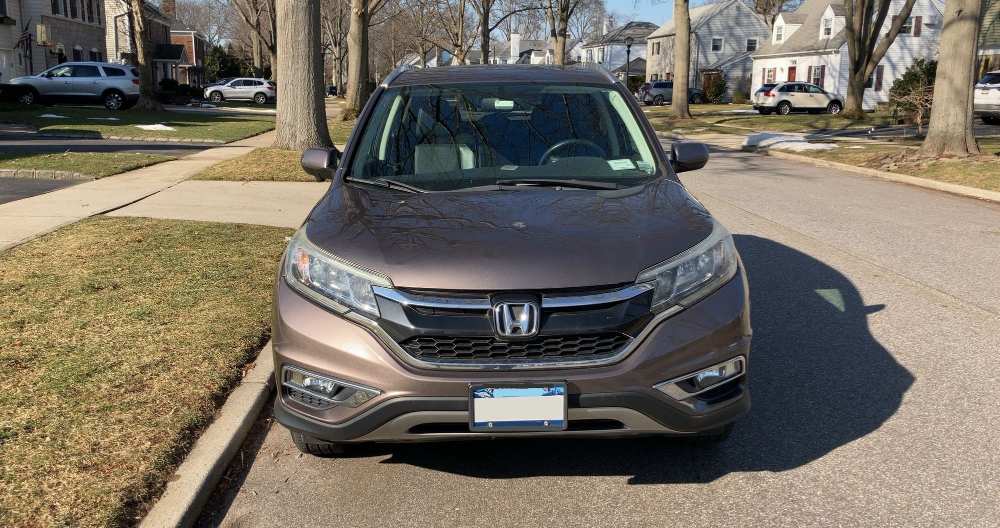 Introduction
The motor insurance industry has seen significant growth over the past few years. A considerable portion of this growth is attributable to new-age technologies helping propel the industry. Motor insurance, for a long time, had been a brick-and-mortar industry. Customers would visit an insurance agency, or the agency would send a representative to evaluate vehicles. Like many other industries, there has invariably been a noticeable shift in some fundamental aspects.
Let us look at some digital innovations and new-age technologies playing a crucial role in the motor insurance industry. The IoT (Internet of Things) and AI (Artificial Intelligence) are two of the most notable technologies that have revolutionized the insurance industry and most other sectors. It is now straightforward for established and emerging online aggregators to respond to and apply the trends given by the IoT and AI. This transition has been facilitated by migrating digital industries to cloud computing. Several insurers have adopted a digital strategy to offer remote car inspections and provide online customer care.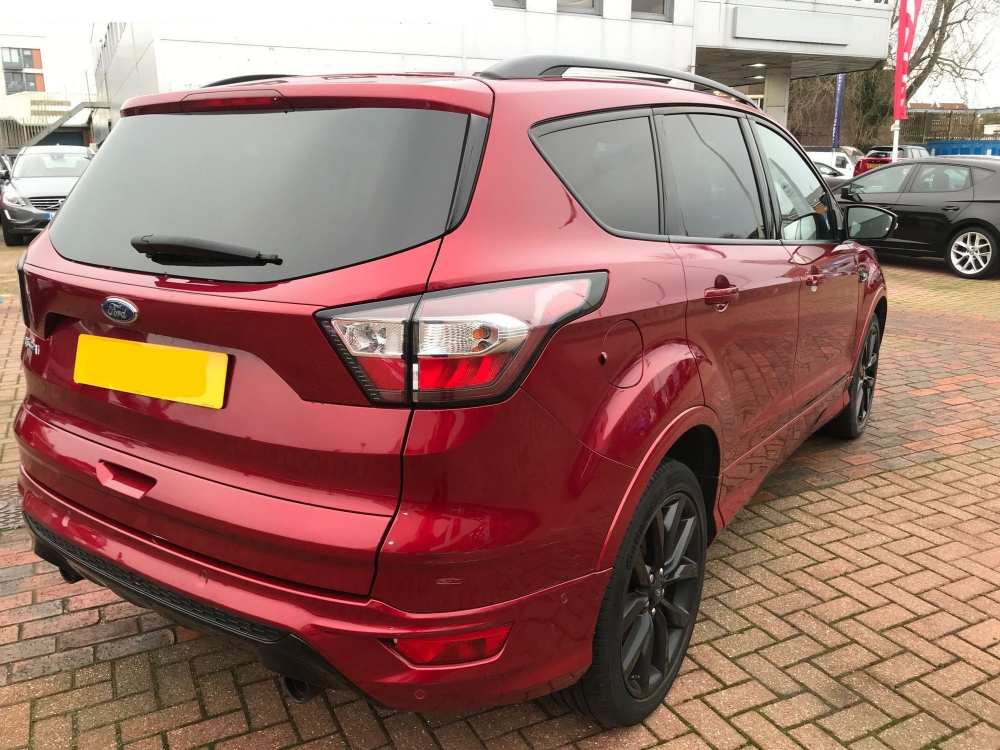 1. Automated Vehicle Damage Inspection through AI and Machine Learning (ML)
This application is a highly complicated use of technology, yet it permeates practically every element of our digital environment and existence. AI  is the kind of intelligence a machine uses to communicate naturally with people and other applications.
The complete visual inspection and underwriting procedure in car insurance has been automated using AI. This technology limits human intervention, thereby minimizing human error exponentially. Additionally, vehicle inspection automation creates enormous volumes of data later used to gauge and enhance the system's performance over time.
ML is a subset of AI that includes developing, training and producing algorithms without requiring explicit programming. The program gains knowledge through experience and develops using the information it receives.
Automation is one of the most incredible uses of machine learning programming. Insurance firms can automatically handle claims online with little human involvement using AI inspection. Pre-trained machine learning algorithms automatically identify the documents uploaded to the cloud. The models further classify the risk connected to a claim, recommend the next step, and manage the policy following those suggestions. The combination of these technologies helps provide a holistic end-to-end solution for motor insurance.
Vehicle inspection automation is revolutionizing the way auto insurers operate. An algorithm can process videos and car insurance inspection photos to produce a comprehensive report of the car. Predictive modeling enables pinpoint precision in reporting unlawful claims, reducing fraud. The level of vehicle damage may be assessed using picture recognition without a representative. This technology is just penetrating the industry and will only improve over time.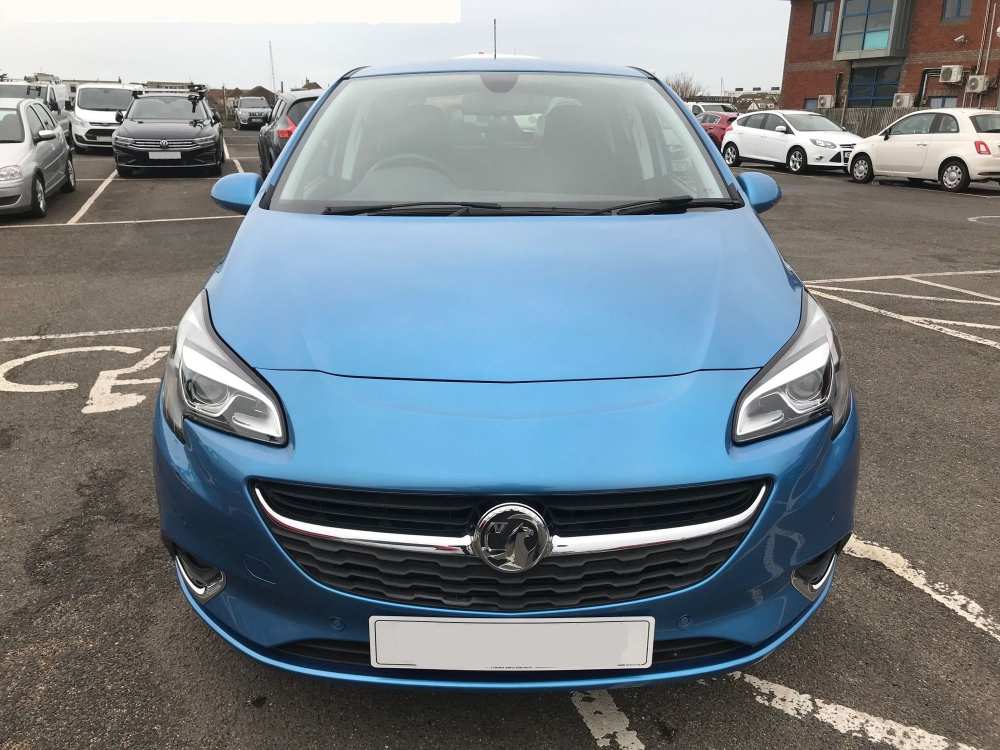 2. Chatbots
Chatbots are one of the most commonplace technologies for actively connecting with clients, mainly via a website. Chatbots enable client engagement and save the expense of employing extra customer support representatives. Customers may quickly find a solution to their query or learn more about the insurance plans through interacting with chatbots. The presence of chatbots lowers the insurance company's operational expenses. Chatbots are fully automated and regularly consume enormous volumes of data, which aids their machine learning model's ability to forecast client preferences. Advanced chatbots can even assist customers complete transactions or comprehending the claims procedure. A human representative can intervene on-demand when the chatbot cannot help customers.
3. Geospatial Data and Telematics
Telemetry entails the process of gathering, analyzing, and sending data from specific equipment within a car. Maps and location data constitute geospatial information, which Google Maps has more widely popularized. It measures distance traveled, engine health, speed, fuel consumption, idle time, acceleration, vehicle defects, location, braking, tire strength, and breakdowns. This data is instrumental since it thoroughly explains automobile usage and paints a clear picture that the insurance agency can utilize. The gadget that routinely measures telematics and delivers performance information can be fitted inside your car by the insurance agency. An insurer can accurately calculate the insurance premium amount and plan for any motor vehicle using such comprehensive data. This technology is among the most recent innovations in the auto insurance market.
Are These Technologies Here to Stay?
The use of AI and ML varies from company to company. While some insurance agencies have incorporated such technology at a basic level, others have made them a core part of their operations. AI vehicle damage inspection is beneficial not only for insurance agencies but also for customers. Not only can AI process reports through a vehicle damage inspection app or web application, but it can also give real-time guidance to users while capturing vehicles. For example, Inspektlabs offers users an interface that guides them through capturing a 360° video of the car. The algorithm can give real-time feedback regarding which parts of the vehicle have been captured in high-quality and which parts need to be recaptured. The algorithm can also detect damages' nature and extent, enabling it to provide accurate assessments. This technology significantly lessens the burden that customers face.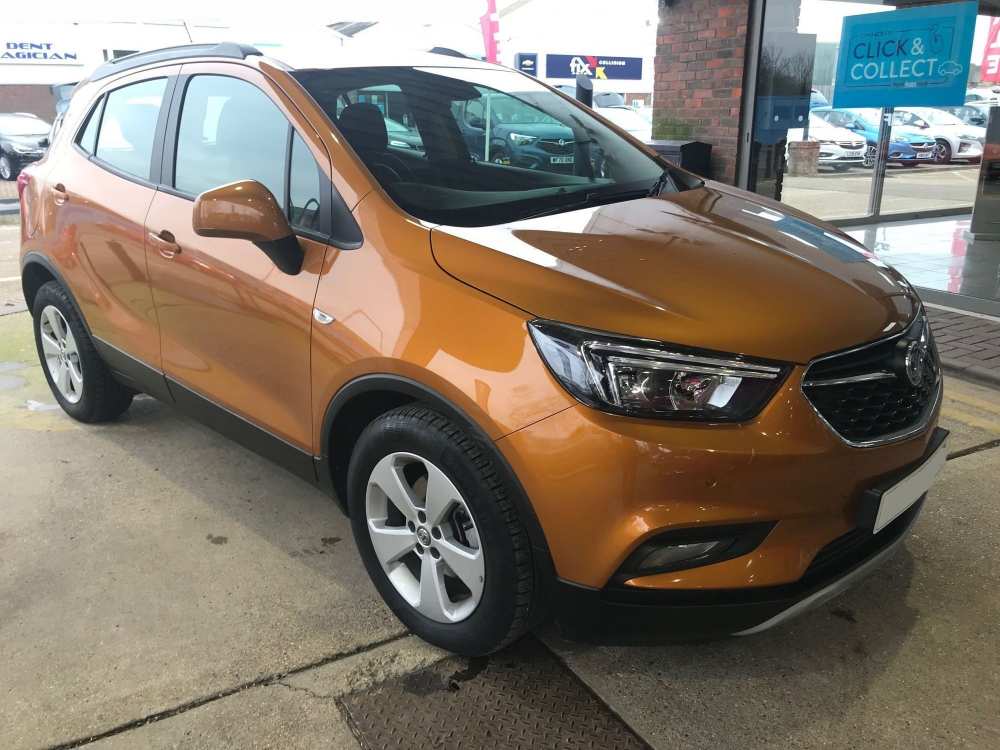 What are the Key Advantages of these Innovations?
The incorporation of these technologies offers many prominent benefits. Let us consider the key advantages briefly.
Efficiency
Vehicle damage detection using AI, assisted with other technologies, makes the entire motor insurance process efficient. Scheduling appointments with insurance representatives and waiting in lines is a relic of the past. Some tools like Inspektlabs' AI can provide a complete inspection report, with suggested insurance plans, within minutes. The incorporation of these technologies is also cost-efficient. The insurance agency no longer needs to employ the same number of humans to achieve their goals. This factor reduces the cost per inspection.
Fraud Prevention
A common problem that persists in the industry is fraudulent claims. Customers may have an incentive to exaggerate or conceal damages during an inspection. While customers can edit photos easily, manipulating visual records is not as straightforward when dealing with 360° videos. Inspektlabs' AI can detect and flag any attempt to tamper with the video using automated vehicle inspections.
Reliability
In addition to being efficient, automatic car inspections are also reliable. If customers go through traditional insurance players, there is a high likelihood that different insurance companies will offer varying premium plans. Such discrepancies arise since typical inspections rely on human judgment, which is subjective and prone to human error. On the contrary, vehicle inspection technology instills uniformity and objectivity in the process. Such objectivity and accuracy give reassurance to customers and insurance agencies alike. You will get consistent results no matter how frequently you run the examination through the AI.
Algorithms are also capable of identifying the make and model of the car using visual records, as well as supplementing documentation. This ability enables the programs to quote accurate monetary valuations by contrasting the repair cost according to each specific car.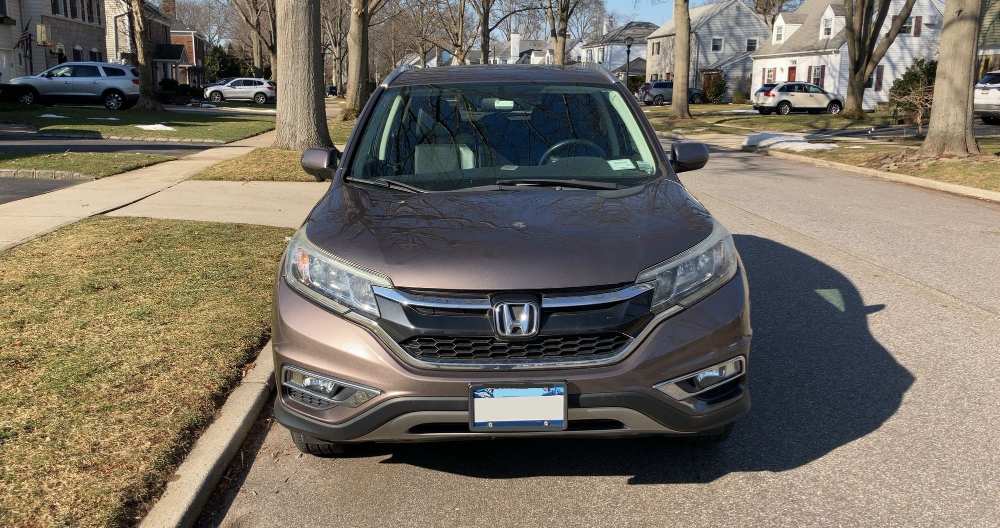 Convenience
Every industry seeks to maximize convenience for end users. This metric has become ever so important in the post-pandemic era. Customers want, and many even expect, convenience and ease of use at every level. Automated car damage inspection does not rely on humans and thus is not time bound by the working hours of insurance companies. Customers can complete the insurance procedure depending on their convenience, which is a huge positive.
Automated car inspection is also convenient for service providers because they are no longer bound by geographical locations when offering insurance services. Insurance agencies can expand their services significantly if car inspections no longer require physical human involvement. With geographical restrictions no longer a hindrance, customers will also have access to multiple options when opting for an insurance plan.
Conclusion
Undoubtedly, these technologies are helping the motor insurance industry progress exponentially. As such technologies continue to evolve, they are bound to improve, resulting in higher accuracy and reliability. The industry is responding well to these technological developments. Traditional players and newcomers are trying to leverage these technologies for their benefit.