Vehicle Inspection
Benefits of Car Damage Inspection | Inspektlabs
Not only will a car inspection provide you peace of mind, but it will also ensure your safety and financial stability. You could risk your financial and personal safety if you buy a defective car.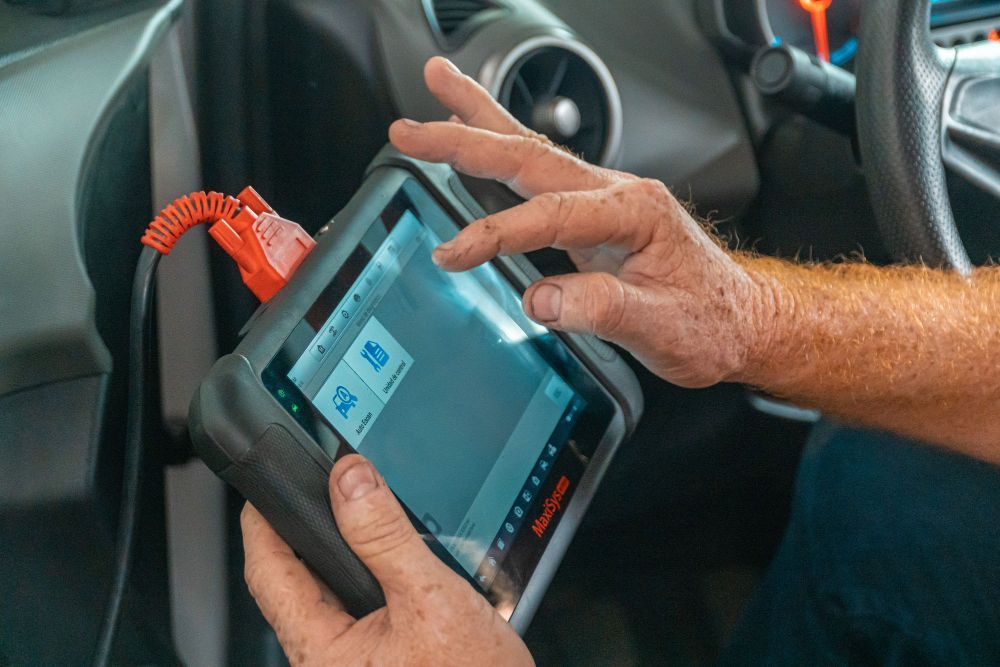 In this post, we will analyze the various benefits of car inspections. We will begin by discussing benefits such as reduced downtime, enhanced safety, reduced cost, and peace of mind. Then we will discuss the benefits of digital vehicle inspections before concluding.
Introduction
Regular car inspections can help you avoid many costly problems. Car inspections can also save you from the fines and penalties of driving without an inspection certificate. Additionally, they can help increase the likelihood of your insurance agency covering your car. Furthermore, these car inspections reduce the hassle that users face with car leasing and rentals. You can avoid these costly problems by scheduling an auto inspection and keeping your vehicle in excellent condition. Let us consider the benefits of car inspections.
What are the Benefits of Car Inspections?
1. Reduced Downtime
Regular vehicle maintenance is an excellent opportunity to fix more than one problem at a time. For instance, a fluid compartment leak or clutch failure can trigger a comprehensive inspection of all other parts of the vehicle. This way, you can find out about other problems that could be looming. Consolidating multiple issues at once can reduce downtime and cost. By detecting concerns early, problems can be avoided before they turn out to be serious. It also costs less to fix problems than to delay service until a significant bottleneck arises. Routine oil changes, for example, cost less than replacing a whole engine. Major technical issues can lead to extended downtime, costing a car or fleet owners significant money.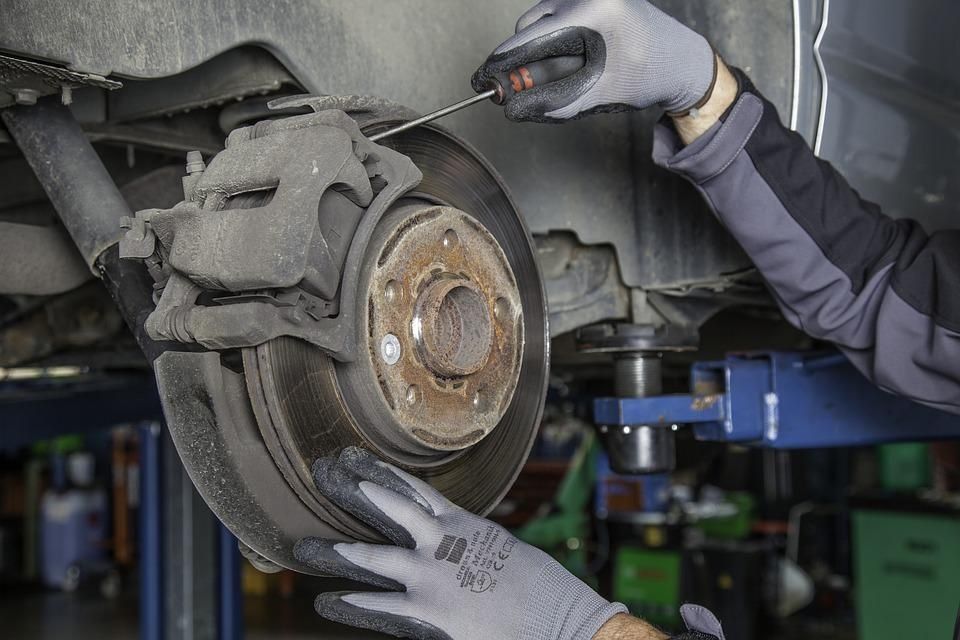 2. Enhanced Safety
Regular car inspections are an excellent way to extend the life of your vehicle. This factor holds true for private cars and fleets of commercial vehicles. Not only are these inspections beneficial for the health of your car, but they also reduce costs. Regular inspections also improve vehicle safety by ensuring that the brakes and exhaust system are functioning correctly. A functioning exhaust system will also reduce emissions, which is vital for the environment. A well-functioning brake system will also prevent a vehicle from slipping or skidding.
3. Reduced Costs
Regular fleet inspections reduce the risk of fines and penalties by eliminating unexpected problems and preventing costly repairs. Regular fleet inspections also help increase the lifespan of a fleet of vehicles. This factor can reduce maintenance costs and increase residual values. Drivers, technicians, and maintenance supervisors play crucial roles in an effective inspection program.
4. Peace Of Mind
Inspecting a car is an excellent way to ensure your vehicle is in good shape and safe to drive. It also helps you to prepare your vehicle for the upcoming season and winter months. A car inspection is a good idea whether you are planning to buy a new or used vehicle. These inspections check your car's mechanical functioning and any damages that past accidents may have caused. Having peace of mind about your vehicle's operation is priceless.
Car inspections can also help you accurately estimate the vehicle's overall condition and value. They also have experts who can detect current and potential problems with different types of vehicles. You can schedule pre-purchase inspections with a car inspection specialist to get your vehicle inspected before you purchase it.
What are the Benefits of Digital Vehicle Inspections?
Car inspections evidently offer some valuable benefits. However, car owners often report that car inspections can be cumbersome. Ever since the introduction of digitization in the car inspection industry, these sentiments have started to fade. Let us consider what additional benefits digital inspections can offer.
1. Convenience
Digital or electronic inspection forms streamline the claim assessment process. Fleet owners report saving a significant percentage of their time and expenses through electronic records. These forms automatically send information to the appropriate parties, making it possible to get vehicles back on the road quickly. In contrast, with paper forms, you have to track down and complete them manually, which takes considerable time. In addition to reducing unscheduled downtime, digital inspections prevent problems from turning into complaints. The customer can quickly identify each item by reviewing potential issues during a routine examination.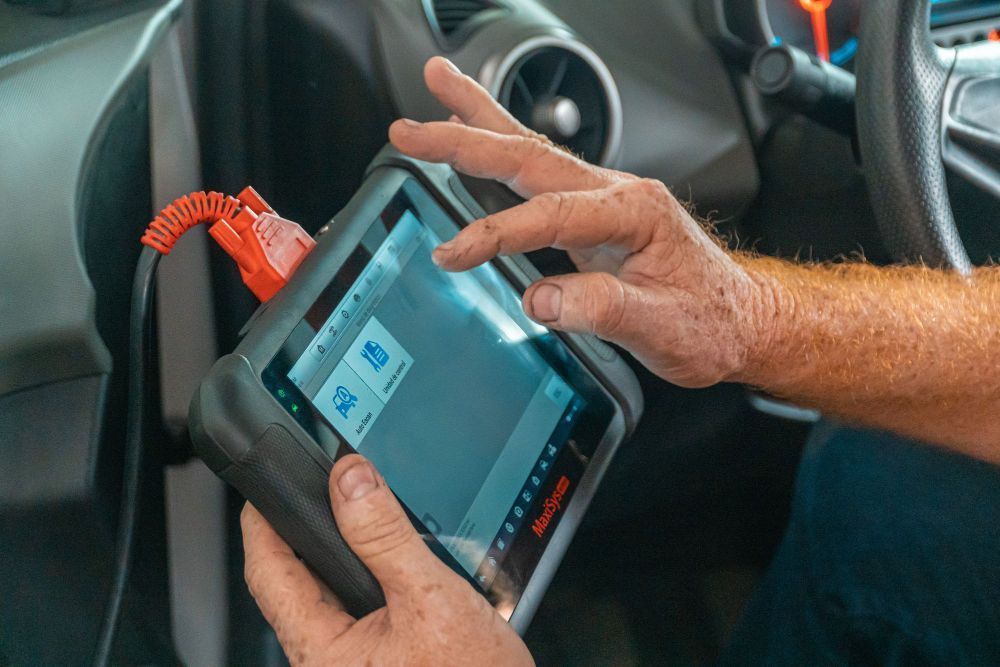 2. Enhanced Vehicle Inspections Through AI
Regular car inspections can help reduce the costs of owning and operating a vehicle. They can also lower insurance costs by identifying potential concerns before they become a problem. Currently, humans have to examine thousands of cars every day manually. While digital inspections have improved the user experience, automated vehicle inspection has revolutionized the industry entirely. AI inspection can complete the damage assessment and claim estimation process within minutes. AI can significantly reduce the cost of inspections by automating the process.
AI inspection systems can dramatically reduce the cost of vehicle evaluation while increasing the accuracy of damage recognition. These inspections are much more efficient than manual inspections. In addition, this type of technology can also help car inspection businesses offer more value-added services. Inspektlabs' AI, for example, can detect external damages and internal damage and perform text reading by analyzing pictures and videos of cars.
Conclusion
Not only will a car inspection provide you peace of mind, but it will also ensure your safety and financial stability. You could risk your financial and personal safety if you buy a defective car. A car with serious problems can also endanger the safety of others on the road. Therefore, getting your vehicle inspected offers numerous benefits.