Vehicle Inspection
6 Challenges The Car Leasing Industry Needs to Tackle | Inspektlabs
The car leasing industry can leverage modern technology to address many prevailing challenges associated with leasing. There are some problematic factors prevailing in the car leasing industry. While these challenges can hinder growth, there are some practical solutions businesses can implement.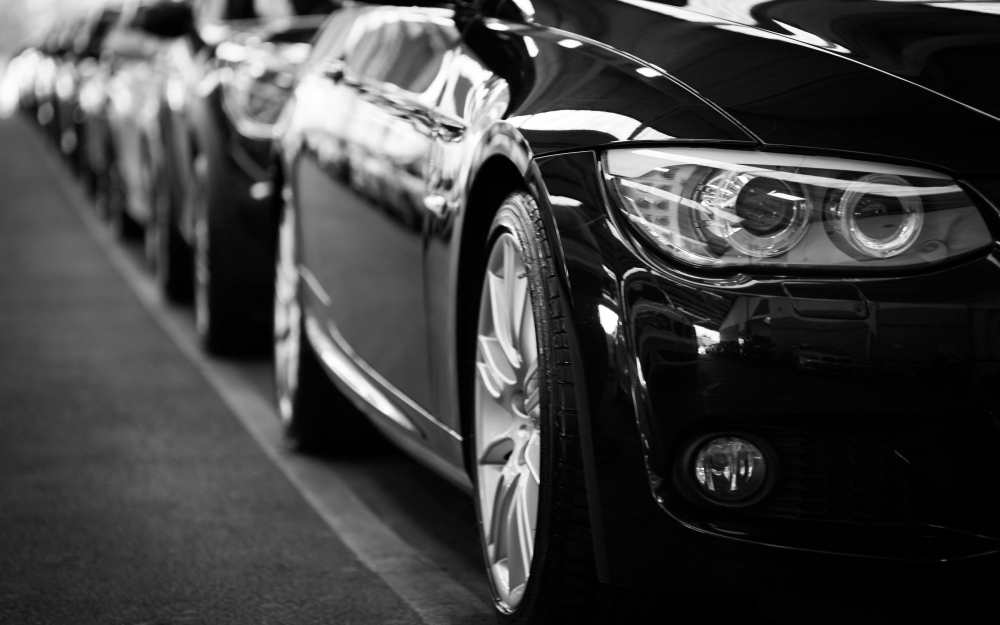 We will discuss the challenges that plague the car leasing sector. We will look at changing consumer preferences, declining vehicle values, tax and interest rates, and other factors that adversely impact motor insurance companies. We will also briefly analyze some solutions, such as digital vehicle inspections, that can help address these issues.
Introduction
The car leasing industry sustained a significant downturn due to the Covid-19 pandemic. Although the industry is now rebounding, many concerns still plague the sector. Car leasing companies must learn to adapt to modern markets and keep pace with changing consumer preferences. Let us look at the six challenges the car leasing industry needs to tackle and potential solutions that can help address some of these issues.
1. Changing Consumer Preferences
The percentage of new-car shoppers opting for car leases has declined over the past few years—even those who opt for leasing plan to drive fewer miles than they would otherwise. In addition, the number of work-from-home policies lowers the demand for new cars, leading to a rise in residual values and higher monthly lease payments. The COVID-19 pandemic contributed significantly to this shift in consumer preferences.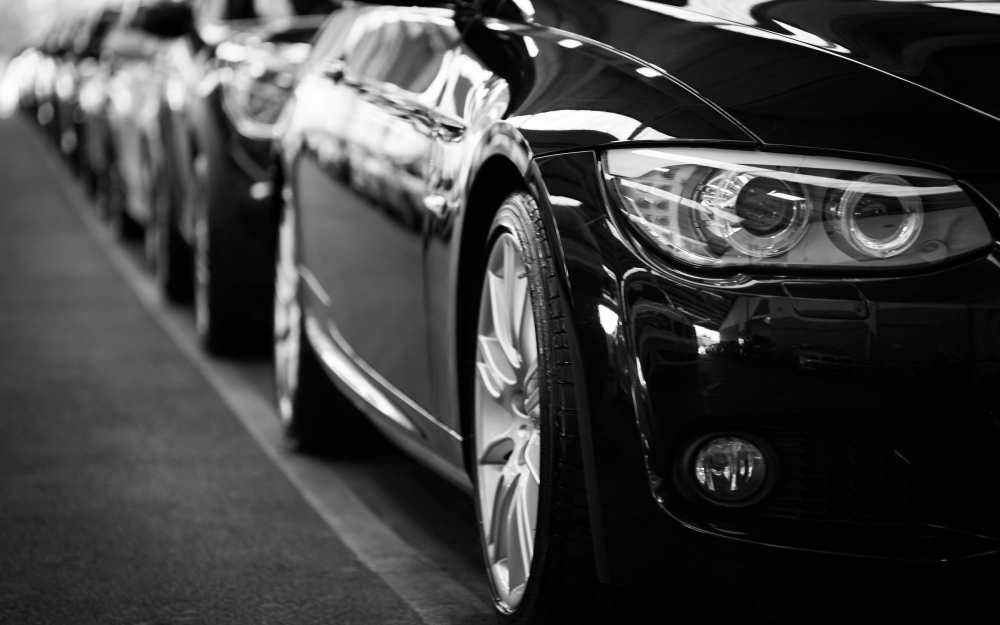 In addition to pandemic-induced shortages, car subscription services are becoming increasingly popular alternatives to leasing and ownership. These services allow customers to pay a monthly subscription fee for the right to drive a car without making a long-term commitment or incurring additional costs. Consumers perceive car subscription services as convenient and affordable. Car subscription services will inevitably become more popular.
The leasing industry must keep pace with changing customer preferences. In the past, the financial lease segment held a substantial share of the global car leasing market. Its attractive features, such as low-interest rates and zero down payments, have made it a popular choice in North America. So, car leasing companies must devise similarly effective and lucrative offers to adapt to consumer preferences.
2. The Declining Value Of Vehicles
The depreciation of a vehicle has a substantial impact on its residual value. The projected price at the beginning of a lease is significantly lower than the market value at the end of the lease. This factor has implications for both new and used vehicle buyers.
A vehicle's residual value can vary from manufacturer to manufacturer and lender to lender. The buyout price of a car is not the same as its residual value. Use an online pricing guide or a car value calculator to get an estimate. You can also look for used car listings through online services. These services can also help you determine the residual value of a car in your area. If you are thinking of terminating your car lease, it may be helpful to use a car value calculator. Whether you are approaching the end of your lease or you are looking to purchase a vehicle, a value calculator can help you determine the car's value.
Residue values will slowly recover despite the increased cost of new and used cars. This recovery will only happen when economic uncertainty subsides. The rigid contract terms of car leasing providers are another structural problem for the industry. Furthermore, many leasing companies do not offer used cars. So, leasing businesses must become more flexible with their offerings to attract more customers.
3. Rising Interest Rates
Rising interest rates are a considerable deterrent for customers. Rising interest rates dissuade customers from leasing cars because they are unsure if they will be able to afford car payments in the future. Historically, auto leasing was a novel way for customers to get high-end vehicles while paying less than their total retail value. Especially during the 1990s, this was a convenient, affordable solution to the rising prices of new cars. The market was so lucrative that auto leasing companies embraced the concept as their primary means of stimulating sales. The key to maintaining low monthly lease payments was to keep vehicle residuals high, preventing the car from losing much value by the time the lease was up.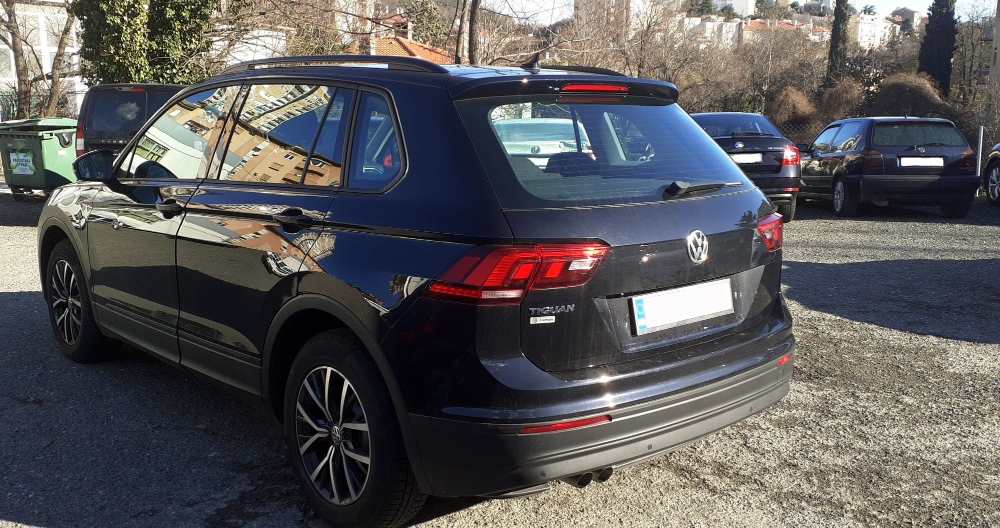 4. Poor Record Keeping
Keeping financial records is crucial for a successful leasing company. For example, any leasing business needs to know which clients are profitable and which are not. This analysis will help them identify trends early and minimize their losses. Poor record keeping is why many leasing companies go broke. Digitizing record keeping can help address this issue. Modern car leasing companies can rely on digital software solutions that can help them maintain accurate records.
5. Inadequate Financing
Inadequate financing also makes it difficult for companies to sell cars at market prices. Leasing companies should have a solid financing system to avoid such a situation. Some solutions, like subvented deals, can help boost the car leasing industry. Subvented deals, also known as discounted leases, are promotional offers and discounts that a leasing company offers customers. They are similar to manufacturer rebates offered on cars that are not selling quickly. Subvented deals help car dealers increase residual value and reduce monthly payments. But they are not available to everyone.
In some cases, dealerships offer subvented leases to move out inventory or less popular models. While a typical lease depends on the resale value, subvented deals are typically offered at a discounted price by a dealership or on an older model. Subvented deals require excellent credit, but they can save you quite a bit. The resulting savings in payments make subvented lease deals more desirable.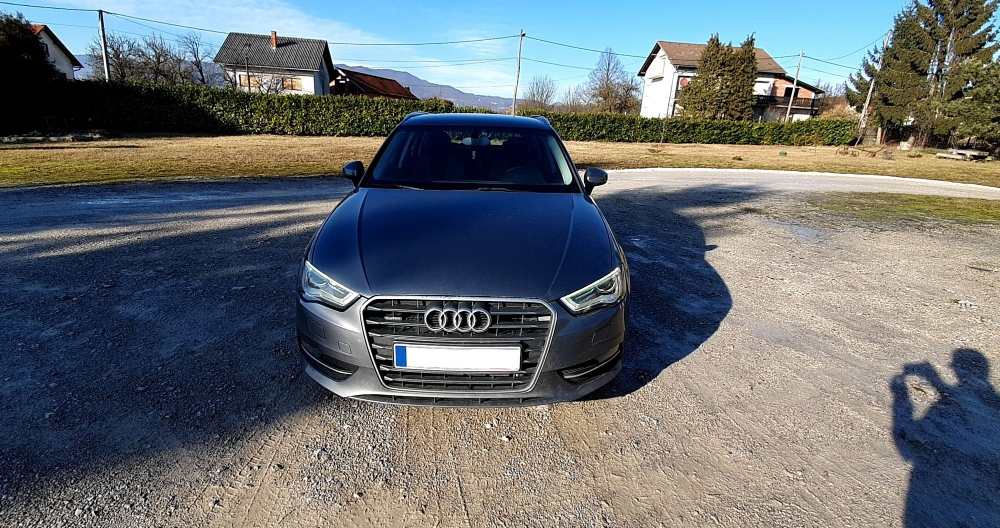 6. Low Customer Satisfaction
Customers often find car leasing to be cumbersome due to an under-par customer experience in most instances. Poor record keeping, inadequate financing, and rising prices contribute to this issue. An efficient way to address many of these problems is to introduce digitization and automated solutions. For example, many car leasing businesses now employ AI for vehicle inspection.
How Can Digital Vehicle Inspections Address These Concerns?
Digital vehicle inspections use AI and computer vision to automate car inspections. The software reduces the amount of paper used and data loss and makes the car damage detection process more efficient. Many companies now use digital vehicle inspections to ensure their vehicles meet the minimum standards for safe driving. This vehicle inspection technology also helps them determine the value of used cars.
In addition to reducing repair costs, damage inspection with AI can also improve overall vehicle safety. The technology utilizes advanced artificial intelligence and machine learning to identify various problems in seconds. The technology can identify even minor damages and highlight them. Inspektlabs' AI can also identify issues with tires and body components.
AI inspection technology can perform complex vehicle inspections by recognizing and categorizing defects. It relies on 3D modeling, computer vision, and deep learning. It can also recognize changes in the vehicle's exterior based on color, light flux, and spectral properties. In addition, it can identify foreign objects and highlight modifications. Aside from these, automated car inspection systems can also detect interior parts' damage, such as upholstered seats and dashboards.
Automation has the potential to revolutionize leasing operations and save time and money. Global automotive giants are embracing AI-powered inspection technology to replace time-consuming and expensive manual processes. This technology will help modernize the car leasing industry while cutting costs and improving reliability.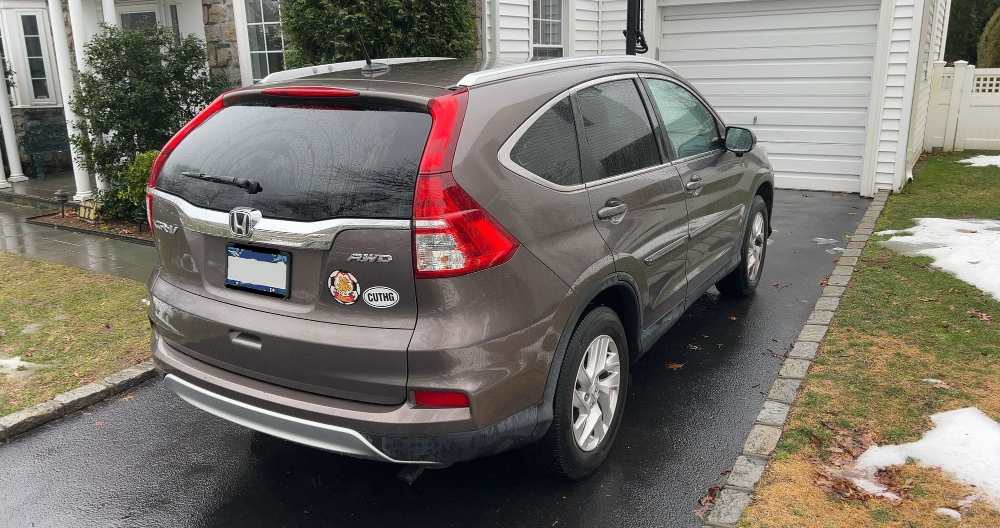 AI-powered car damage assessment improves claims evaluation and fraud detection. Autonomous systems can improve customer satisfaction by cutting wait times and introducing fair pricing. Some companies in the automotive industry are already using this technology. These inspections can also enhance customer satisfaction and retention by building trust. Since AI inspections are objective and reliable, customers will trust the pricing offered by car leasing companies. The automatic inspection process saves businesses time and money by eliminating human error.
Conclusion
The car leasing industry can leverage modern technology to address many prevailing challenges associated with leasing. There are some problematic factors prevailing in the car leasing industry. While these challenges can hinder growth, there are some practical solutions businesses can implement. Changing consumer sentiments and preferences are driving the development of the sector. For example, consumers opt for environmentally friendly cars owing to increasing fuel prices and high maintenance costs.