AI Inspection
AI Powered Cell Phone Inspection | Inspektlabs
Inspektlabs automates manual cellphone inspection through a screen crack detection app. The app records videos and images captured by the customer and analyzes them to identify damages and label them.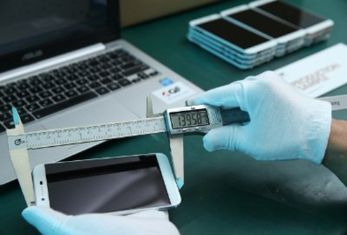 Mobile phones have become a lot more than a communication device. They are our 24x7 companion, source of entertainment, and sometimes, even a status symbol. Given its multi-disciplinary applications, competitive consumer electronics pricing, and increased purchasing power, individuals are more willing to spend a considerable sum on their phones. And where there is a high-value commodity involved, insurance comes at play.
Insurance companies are currently offering coverage for one of the most common types of mobile phone damages - screen damage. These policies often cover new and used phones and offer protection from accidental or liquid damages. However, before extending this insurance policy, the insurance provider carries out a comprehensive cellphone inspection, as they would in case of any asset.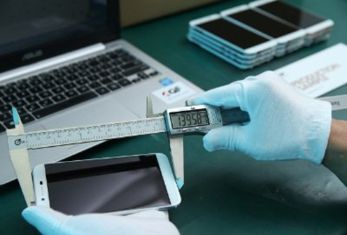 Are there ways to digitize and streamline the inspection? Can one incorporate technology in the cellphone inspection process to make it immutable and data-driven? Let's check it out!
Traditional Cellphone Inspection: How it Works
Typically, cellphone inspection and issuance of insurance involve the following steps:
Screen test to identify any internal damages to the screen.
Physical test to locate any external scratches or damages.
Report creation for the screen test and physical test.
Forwarding of the report to the insurer.
Vetting of the report.
Follow-up inspection/self-declaration (optional).
Valuation and policy formulation.
Payment and signing of policy.
Settlement of claims, if any.
As one can see from above, the process involves an inordinate amount of human intervention at several stages. This human element offers excellent potential for automation, which is what Inspektlabs aims to achieve.
How Can Artificial Intelligence Help With Cellphone Inspection?
Inspektlabs automates manual cellphone inspection through a screen crack detection app. The app records videos and images captured by the customer and analyzes them to identify damages and label them. Depending on the nature of the damage, it can classify them as:
Screen cracks
Scratch
Body damage
Flashlight
Fake hair crack
These findings are auto-populated into a report and forwarded to the insurer for generating the insurance policy.
Advantages and Limitations of AI-Powered Cellphone Inspection
The swift and simplified inspection process by itself is one of the greatest advantages of the methodology. Another factor that tips the scales in favor of this technology is its data-based approach, making it less susceptible to errors and fraudulent activities.
However, some common challenges experienced by this technique (and their possible solutions) include:
Inability to differentiate between a crack on the screen and that on tempered glass. To mitigate the risk of erroneous damage spotting, the app can detect whether the phone carries tempered glass protection and reject such cases.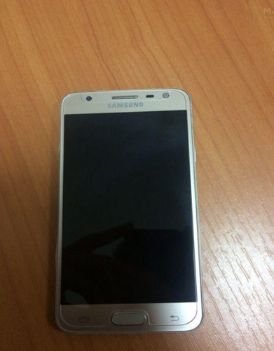 Presence of fine obstruction, such as hair, that gets detected as cracks. We leverage the learning and trainable capabilities of AI to detect hair cracks and label them as such to avoid false detection.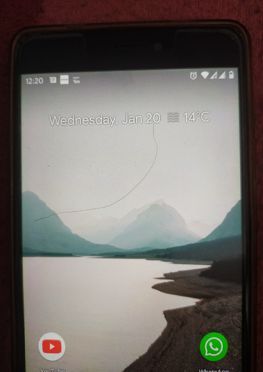 Flashlight glares, making damage indetectable. In some instances, the app may also experience issues while recording media in low light conditions, recording screens with intricate wallpapers, or where the screen is on/off when it should be otherwise. One can offset such issues by training the app to reject such cases.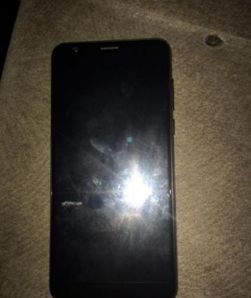 Future Prospects
AI-powered cellphone inspection offers vast potential for mass adoption of the concept. It will bypass the need for physical, manual reviews and reduce the cost per inspection. Most importantly, it acts as a self-learning module that will continue to grow with higher usage. As it finds widespread application, its database will grow and evolve, thereby enhancing its capabilities.
InspektLabs is realizing this futuristic technology and making it available to all. Contact us to know more!