Motor Inspection
How Much Does A Car Inspection Cost? | Inspektlabs
Getting a car inspection can be a considerable expense for many, but it can also ensure that your vehicle is safe and will perform well for years. Especially with the introduction of new-age technologies, the costs of getting car inspections are no longer prohibitory.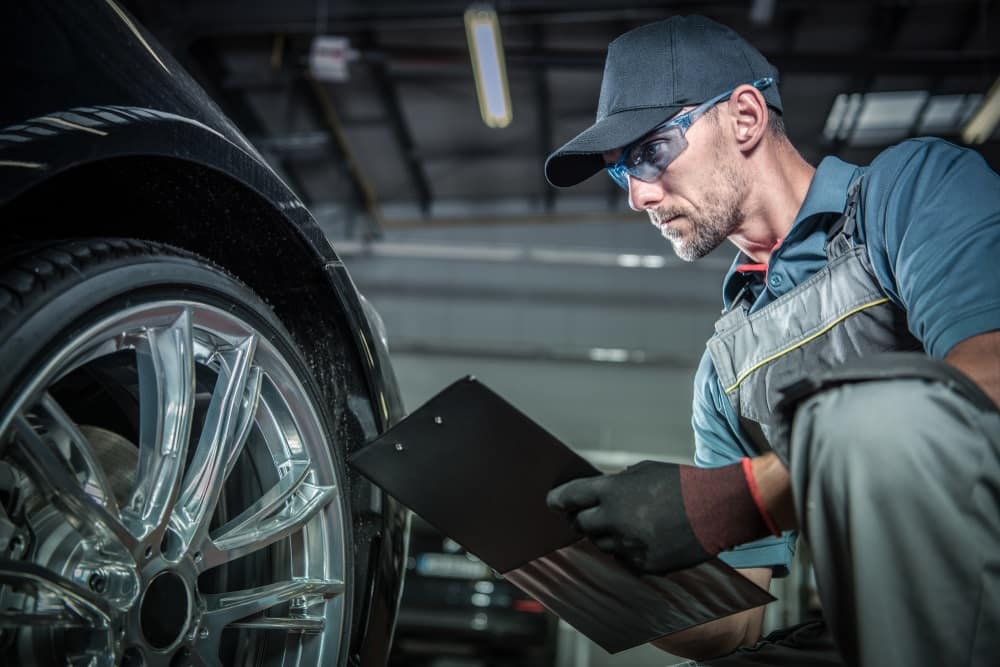 This post will cover how much money it costs to get a car inspection. We begin by establishing the need and relevance of car inspections before addressing how much traditional inspection costs. Then, we will explore the numerous advantages of digital inspections. Before concluding, we will discuss how digital inspections can mitigate the costs of getting a car inspection.
Introduction
Most car owners fail to realize that while getting a car inspection may be costly, it will save them a lot of money in the future. Getting a car inspection may also seem inconvenient and cumbersome to many car owners. While these attributes are valid for the traditional inspection process, numerous innovations in the industry are changing the way we perceive car inspections. New-age technologies like artificial intelligence and machine learning rapidly evolve the industry landscape. Let us now explore the cost of car inspections and what they entail.
The Need for Car Inspections
Getting a car inspection is an integral part of maintaining your vehicle. It will let you know if you need to make repairs and can alert you to significant problems before they cost you money or cause a wreck. If you do not put your car through regular inspections, there are many risks that you undertake unknowingly. Let us explore the advantages of getting a car inspection.
Ensures Safety And Saves Money – Inspecting a car can save you money. Not only will your car perform well, but you will also save money in the long run. An inspection will give you a good idea of what is wrong with your car. You can find out what repairs are necessary before they cause any significant issues. In addition, an inspection can provide photographic evidence of problems. Besides saving money, a vehicle inspection will also improve the safety of your passengers and the other people on the road.
Compliance – Many States require certain compliances that your car must abide by, and car inspections are the most effective way to ensure that your car is compliant. It's also advisable to have an inspection before you move to a new State. Some States have different licensing procedures, and you might need to have your car inspected before you are allowed to register it.
Peace of Mind – A car inspection is a great way to ensure your car runs safely and efficiently. It can also give you peace of mind. You will know what to expect from your new vehicle, and if there are any hidden repairs you did not spot. The best part about getting an inspection is that you can do it whenever you like, owing to digital inspections.
For Insurance – Getting an inspection is also a good idea if you want to insure your vehicle. Many insurance companies require a thorough inspection because they use it to determine whether your vehicle is eligible for insurance. This includes checking the significant components of your car, such as the engine, tires, brakes, and transmission.
How Much Do Car Inspections Cost?
The cost of a thorough car inspection depends on your State. The cost of an inspection can also depend on the model and make of the vehicle. For instance, if you are driving an exotic car, you might pay a lot more for the inspection. The cost of an inspection also depends on the test you need to perform. Some states require both an emissions test and a safety inspection. A full car inspection can take several hours, and you can expect to pay between $50-$200.
The most expensive inspections may be extensive pre-purchase inspections that consist of a comprehensive engine and road test. The test can cost hundreds of dollars. However, a pre-purchase car inspection may reveal significant repairs that need to be made before your vehicle can be reliable. It may also uncover safety issues that could cause harm when your vehicle is on the road. Therefore, car inspections are not something you can ignore despite the high costs. Thankfully, these costs are going down considerably with the introduction of digital car inspections. Let us explore how.
The Advantages of Digital Vehicle Inspections
Unlike manual inspections, digital car inspections are fast, reliable, and efficient. Let us explore a few significant advantages of these inspections.
A Better Customer Experience – A digital vehicle inspection system is a great way to enhance customer engagement and enables customers to track and plan their expenses. A detailed vehicle condition report is sent to the customer via text message or email. It includes a list of recommendations, repairs, and a breakdown of the cost of the work. Service advisors can modify the inspection as needed. This allows customers to get an analysis of the required job and when it will be completed.
Makes Inspections Transparent and Accessible – Modern inspection technology is easy to use and helps the customer understand the work being done to their vehicle. Digital car inspections are available on smartphones and tablets. The software makes adding photos, videos, text, and estimates to the inspection easy. Unlike manual inspections, digital inspections keep quality consistent and allow technicians to communicate information to service advisors. They also help auto repair shop owners grow their businesses.
Streamlines Workflow for Businesses – A digital car inspection solution is a must-have for auto repair businesses. It eliminates the hassle of paper inspection forms and clipboards. It also provides transparency about the work that has been done. This helps customers make informed decisions about their cars. A digital vehicle inspection is also more convenient for both technicians and customers. Technicians can easily share photos of the vehicle with customers through text or email. This also helps customers stay engaged with the inspection process. Customers are also more likely to approve more services in the future. This can lead to higher repair revenue.
How Do Digital Vehicle Inspections Mitigate Costs?
Digital vehicle inspections are gradually becoming the norm in the industry. These inspections are advantageous in many ways because they provide great flexibility. For example, car owners do not necessarily need to visit a body shop or an inspection site to conduct car inspections. Users can now get their cars inspected through their smartphones. Inspektlabs, for example, offers an app for vehicle inspection that provides thorough vehicle condition reports. This modern framework considerably brings down the expenses associated with traditional car inspections. Let us now look at the different cost-saving advantages of a digital vehicle inspection.
Labor Costs - A considerable chunk of the expenditure in a traditional vehicle inspection stems from human labor, the adjustor or human inspector who must inspect the car. Under the modern framework, this cost diminishes considerably because businesses no longer need to employ the same number of human inspectors.
Optimizing Resources - These digital inspections allow businesses to concentrate on severe cases requiring human involvement. Human agents will have more time to focus on challenging or tricky cases instead of expending their energy on trivial or standard matters.
Enhancing Efficiency- Since the AI inspector can deal with most cases, it will allow businesses to cater to more customers. A traditional inspection framework is constrained by working hours and limited site capacity. However, with these inspections, companies can cater to multiple clients simultaneously. Furthermore, integrating a digital vehicle inspection framework allows businesses to expand their market geographically.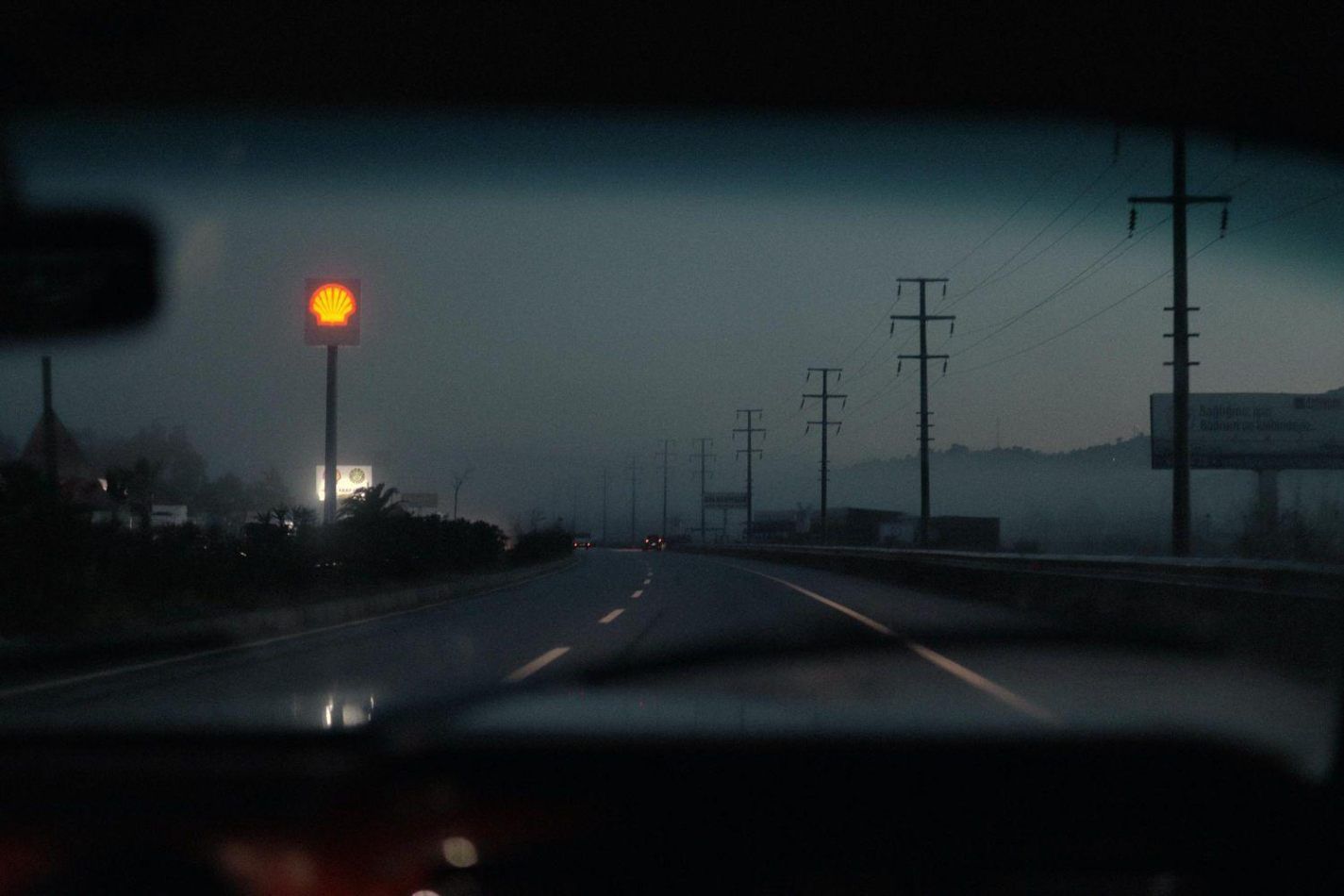 Scheduling and Transportation Costs - There are two ways to conduct a vehicle inspection under the traditional framework. Either the owner can bring the car to the inspection site, or the company can send a human inspector to the car's location. In both scenarios, someone has to bear the transportation and scheduling expense, contributing significantly to the cost of getting an inspection. With automated assessments, however, this cost is virtually eliminated.
Conclusion
Getting a car inspection can be a considerable expense for many, but it can also ensure that your vehicle is safe and will perform well for years. Especially with the introduction of new-age technologies, the costs of getting car inspections are no longer prohibitory. Before you take your car for an inspection, please ensure you fully comprehend the associated costs to avoid being overcharged.