Talk to our consultant
As indicated by the name, pre-inspection is exactly what it sounds - it involves the physical inspection of a vehicle before an insurer makes an offering. In the present case, the "offering" being fresh or renewed motor insurance. While pre-inspection may not be a prerequisite for motor insurance of new cars, it is mandatory for break-in insurance.

Break-in insurance takes place when a vehicle owner fails to renew the motor insurance within 90 days. The process is much like submitting a new proposal but also involves pre-inspection. It is a highly prevalent practice in developing markets, such as South-East Asia and Latin America. However, pre-inspection is also required in developed markets, like Europe and America, for customers having a high-risk profile.

Need for Pre-Inspection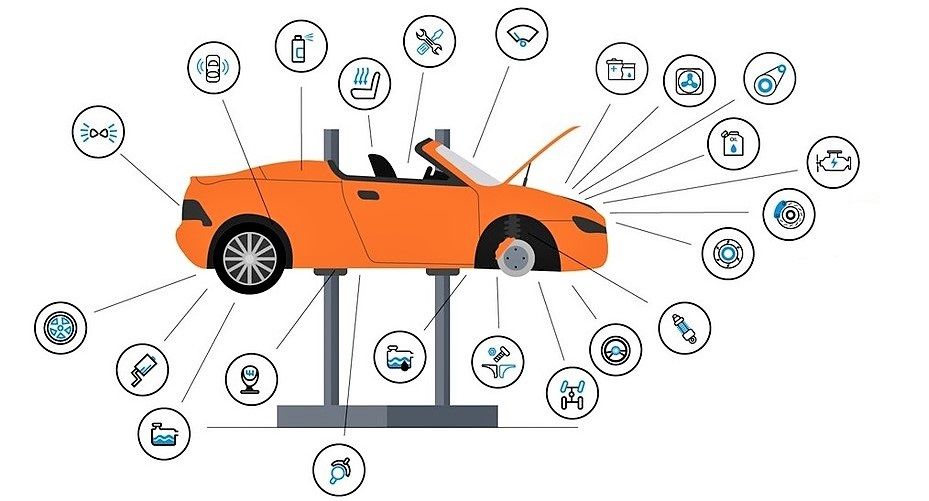 Pre-inspection helps in detecting and documenting any pre-existing damages to the car. These damages shall not be covered by the insurance company even if it goes ahead with the proposal of insuring the vehicle. It prevents fraudulence arising out of customers raising claims for existing damages. Most importantly, depending on the outcome of the pre-inspection, the insurer may either charge a higher premium or reject the insurance proposal entirely.

Hence, pre-inspection plays a crucial role in determining whether the vehicle gets motor insurance coverage or otherwise.

Automation in Pre-Inspection
Pre-inspection requires thoroughness, which means that it can be an extremely tedious task. Resultantly, pre-inspection alone can make insurance renewal a long-drawn process.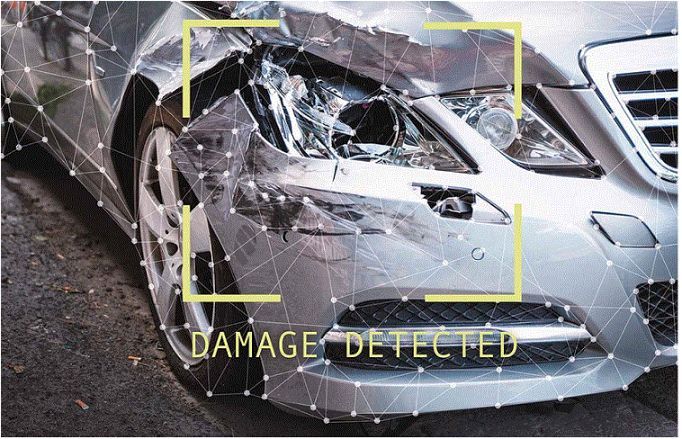 Here's how AI-powered automation works to simplify the entire process:
The customer receives an SMS containing the link for pre-inspection. It redirects the customer directly to the site for capturing the photos and videos of the car.
Customers capture a 360-degrees video and/or photos.
All the media gets uploaded on the cloud.
The InspektLabs API analyzes the video. In case of discrepancies, such as poorly-light, blurred, illegible media content, the submission gets rejected within 15 seconds, and a new link is shared with the client for resubmission.
Once the submission is accepted successfully, the AI-powered system carries out a detailed damage assessment report. This process takes near about 90 seconds!
Based on the findings of the pre-inspection report, the insurance renewal proposal is approved or rejected. The same is shared with the insurer.
If a vehicle clears automated pre-inspection, insurers can issue digitally signed motor insurance policy in practically no time!

Automation in Pre-Inspection: Overall Impact

Following are some of the key advantages of introducing automation in car pre-inspection:
• Cost reduction by almost 90% by curtailing the cost overheads of manual inspection.
• Efficient usage of human capital and resources.
• Protection of health and safety of employees, especially during pandemic situations.
• Instant approval of proposals with minimum turnaround time.
• Greater scalability of business by carrying out pre-inspection even in remote areas.
• Tamper-proof and reliable documentation of all the findings with greater accuracy and no scope for fraud or human interference.
• Higher customer satisfaction and improved customer experience.
• Increased profitability.

Final Thoughts
AI-Powered technology and automation are leaving a positive impact on the motor insurance industry. Tasks like pre-inspection, which were notorious for being time-consuming and draining, have become painless and easy. It offers convenience to both the customer and the insurer, while also protecting their interests. Thus, it is only a matter of time when such technological innovations will bridge the trust deficit existing between the two.
Talk to our consultant