Motor Insurance Claims
How is Claims Tech Disrupting the Claim Settlement Process? | Inspektlabs
Insurers can map out the customer journey and make more informed decisions. They can also leverage their existing customer data to maximize the benefits of auto insurance claim automation.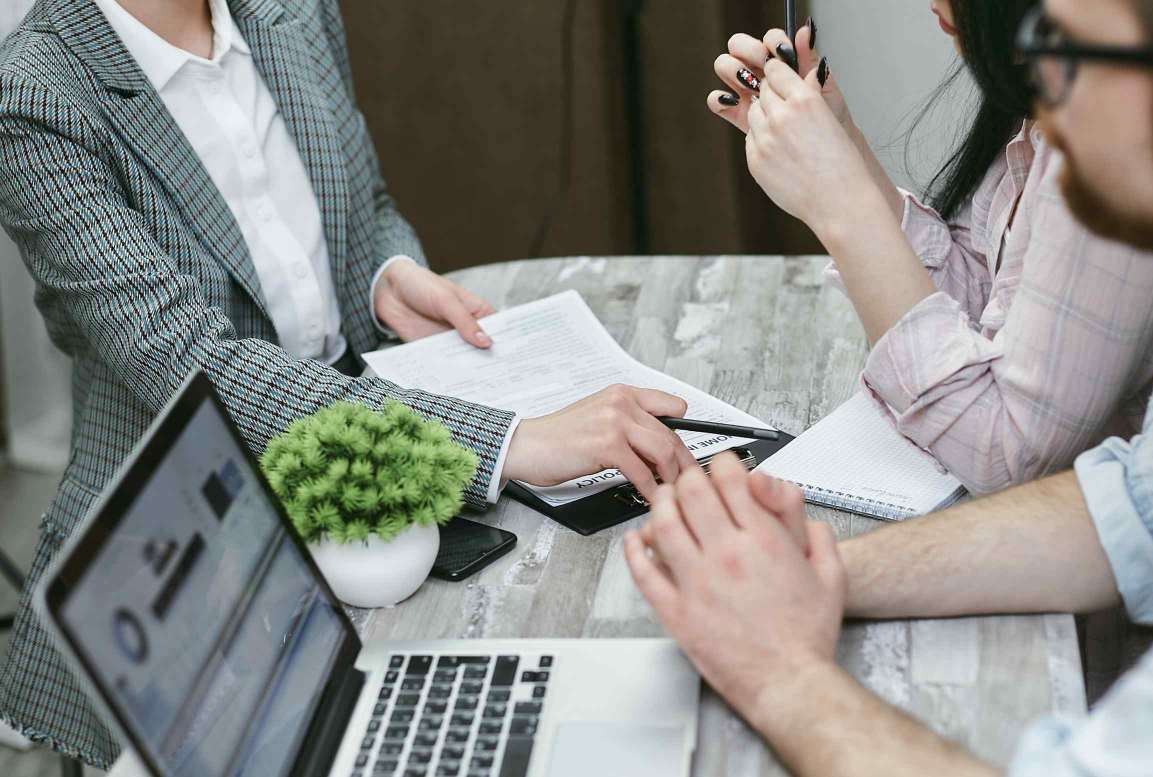 This post will discuss how claims tech disrupts auto insurers' claim settlement process. We will briefly explain how the claims tech is infiltrating the industry. Then, we will discuss how claims-related technology impacts the process and the aspects affected. Then, we will cover some potential bottlenecks before concluding.
Introduction
Making an insurance claim can be cumbersome, time-consuming, and exhausting. Traditionally, the auto insurance claim process was entirely manual. From the damage inspection to the application and the claims processing, the process was the sole domain of human adjusters and insurance agents. Understandably, the traditional approach is not efficient under this framework. With the introduction of new-age technology like machine learning and artificial intelligence, the industry is going through a paradigm shift. Let us explore how AI insurance claims solutions are making an impact on the industry.
AI/ML Can Automate Insurance Claims
Using AI and ML for automating insurance claims is a way for insurers to improve their efficiency, reduce costs, increase customer satisfaction and improve fraud detection. Insurers can also use AI to prioritize claims more likely to have a favorable outcome. This can also improve customer service and speed up claims processing. Insurance companies often rely on paper documents and in-person meetings to process claims. These methods are time-consuming and error-prone. The insurance industry needs advanced approaches to understand customer needs better. Insurance companies can use AI to estimate the cost of damages. By examining data sets, AI can estimate repair costs. For example, AI can estimate the cost of repairing a house or a car based on previous claims.
How is Claim Tech Making a Difference?
Let us now discuss the different aspects that claims-related technology is revolutionizing:
Optimizing The Human Touch - Automation and other advanced technologies are crucial to boosting claims performance and ensuring a more customer-centric approach. But it isn't just about efficiencies - the human touch can also make the most significant impact. Expenses related to insurance claims represent the vast chunk of an insurer's operating costs. Automating claims can reduce these costs while allowing human intervention for optimum outcomes.
Better Customer Service – Insurers are also exploring innovative solutions to improve operational efficiency and reduce costs. But, to take advantage of this technology, they need to map out the customer journey and implement the right mix of tools. Automation can also provide information that allows insurers to personalize customer interactions. Insurers can also offer incentives to guide behavior.
Reduced Costs – An AI-based system can save insurers hundreds of hours of productive agent time. This factor is beneficial during peak seasons. Using ML, the system can quickly process claims. The system can also learn over time. It can identify patterns and learn from experience to improve accuracy. It can also assign claims to an agent based on workload. These factors can considerably reduce costs by optimizing the number of human agents the insurers need to keep on the payroll.
Improved Efficiencies - Automation can also reduce back-office functions and improve customer experience. Some organizations have found that automated processing reduces errors and time considerably. They also report faster cycle times and employee productivity. Automated claims processing also can reduce time and costs. It can free up adjusters to handle more complex claims, improving the customer experience. A good workflow can process a big chunk of the cases without human intervention. This is one of the more popular opportunities for organizations to increase efficiencies.
Fraud Detection - Using an AI-based system to automate insurance claims can improve customer satisfaction and confidence. Detecting red flags and analyzing customer service conversations can help insurers quickly identify and respond to fraud. Insurance agents can also use an AI-based system to extract information from text. This can help them get to the core of claims faster. The system can also recognize handwritten digits and any attempts at manipulation.
Maintaining Archives and Compliance - Keeping track of all your insurance claims can be cumbersome. The automated claims processing system makes it easier to manage. Also, a comprehensive archiving and retention plan can help ensure compliance with government regulations. Similarly, preserving corporate documents can help businesses track information and resolve disputes. Ultimately, data storage and retention are essential for any business, large or small.
Integration with damage detection frameworks - Insurance companies can use AI to help them determine the types of damage. They can decide which vehicle components were damaged by analyzing pictures through a damage detection AI. This information can then help assign the claim to an insurance agent. Another AI solution for automating insurance claims is to use natural language processing. Insurers can use an AI-based chatbot to provide a quick, straightforward way to report the damage. They can also use AI to analyze customer service conversations. Insurers can also use video processing to verify claims.
Renewals - AI can also help insurers predict the appropriate renewal price for the customer. This is useful when the customer changes insurance providers. It can also help predict which individuals are more likely to make insurance claims.
Potential Bottlenecks and Way Forward
Insurers are rethinking their claims operations to meet customers' expectations. Automation is meant to free workers from repetitive tasks and improve decision-making. But, many organizations have found that automation hasn't delivered optimal returns - and the results can be disappointing. Insurers have a sizable demographic range of customers and deal with big data. Insurers must get the correct data from various sources to make intelligent decisions. Automation helps them do this by providing the visibility they need.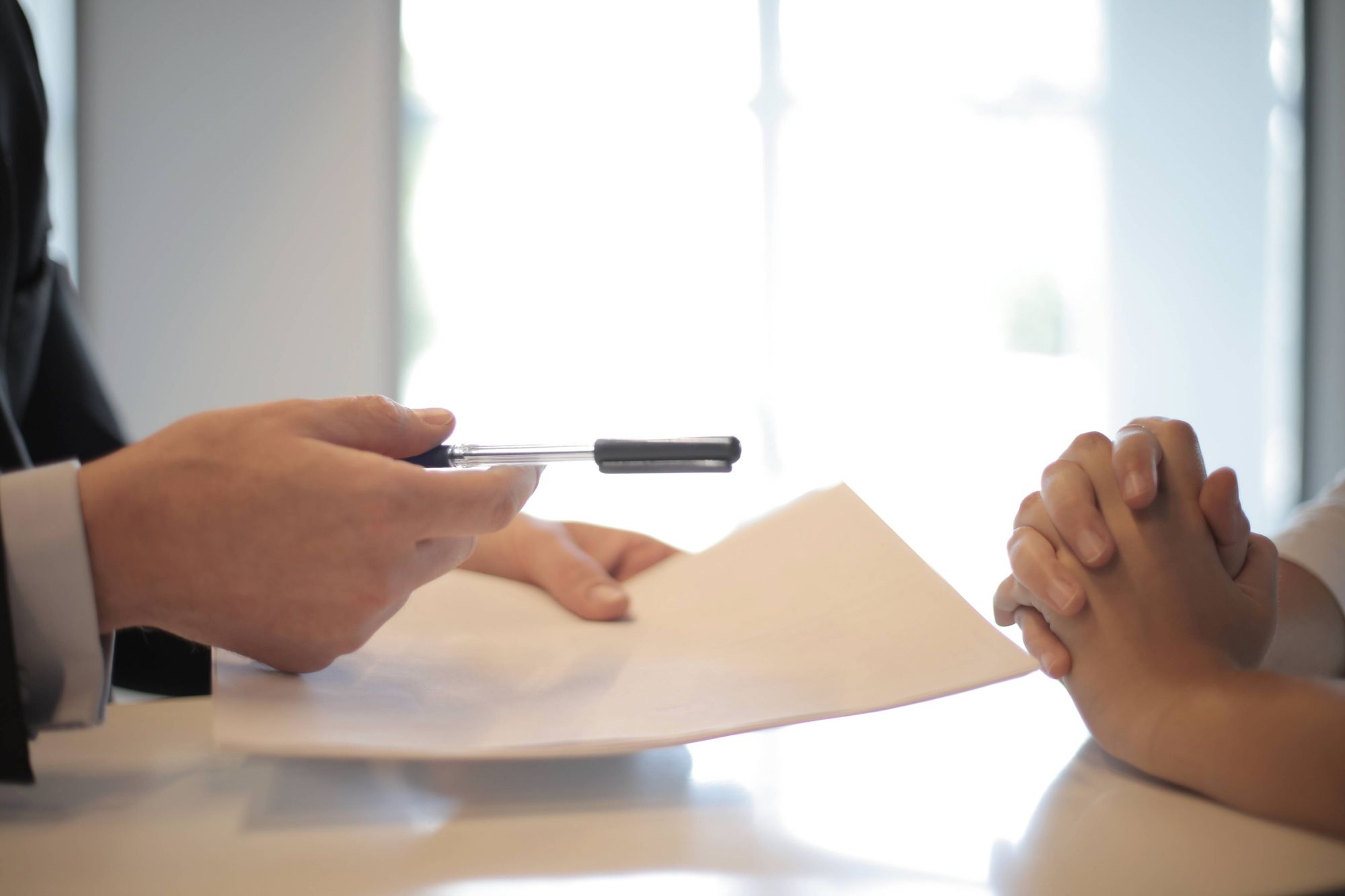 As such, it is vital to implement a comprehensive archiving and retention plan that identifies, tracks and retrieves archived data. This includes information about policy, claims, and other pertinent business information. This is particularly important given the growing volume of data the business generates in the digital age. A comprehensive archiving and retention plan will save companies from the dreaded "lost file" scenario. A comprehensive archiving and retention plan will also help insurers reduce costs.
Expenses related to claims represent the largest portion of insurers' operating costs and are a significant concern for legislators, regulators, and insurance associations. Several legislative proposals are being considered in various jurisdictions, but incorporating AI and other new-age technologies in the insurance claim workflow is an effective way to get the ball rolling in terms of saving costs and improving efficiencies. Therefore, many insurers are relying on Inspektlabs to automate their insurance workflows.
Conclusion
Technology may not be the magic bullet, but it can significantly impact the workflow. Insurers can map out the customer journey and make more informed decisions. They can also leverage their existing customer data to maximize the benefits of auto insurance claim automation. The data can be used to make more imaginative offers and to provide incentives. As more insurers adopt claims technology in their workflow, the solutions will improve with time.